App
Download the Journey Tracker App to log your journeys from your smartphone. Upload your journey times, distances and locations straight to your profile.
How to use the App
You can download the App from the App Store or using Google Play using the links above. To download the App straight to your device by searching for Challenge Journey Tracker.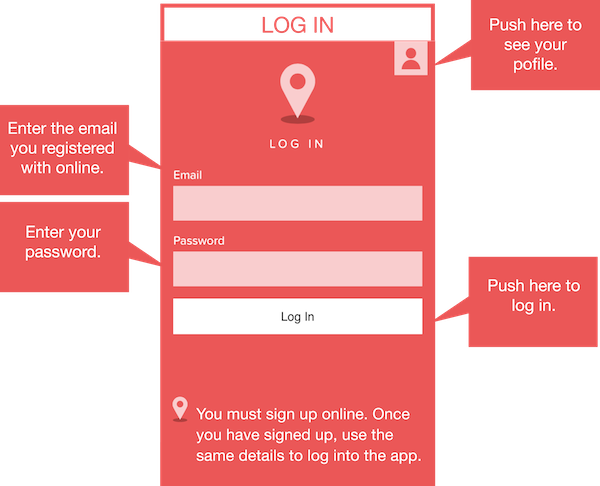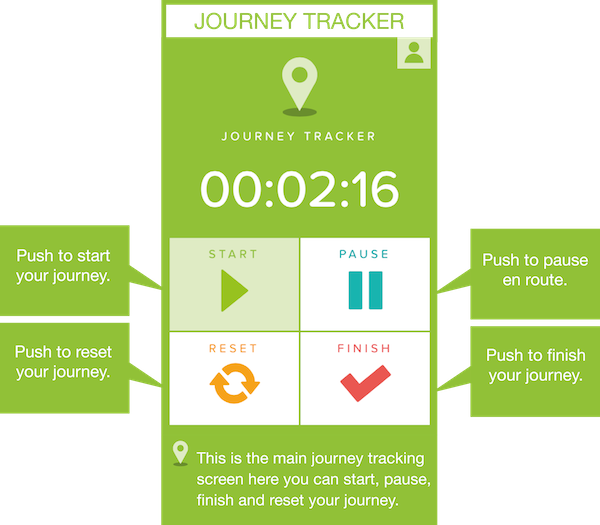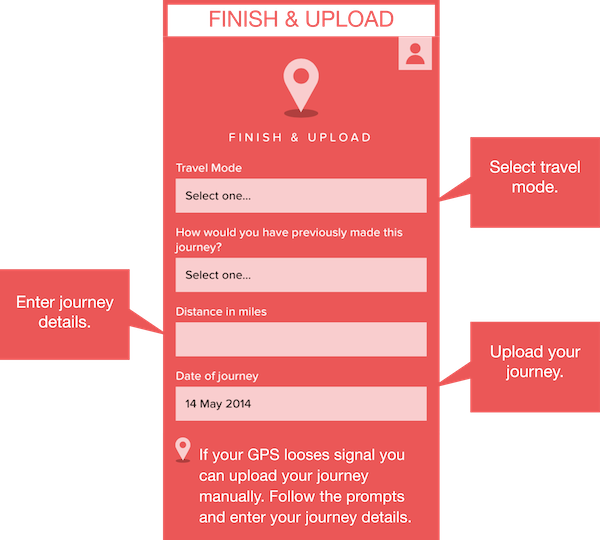 Sometimes your device may lose GPS signal. If your device loses signal you can still upload your journey manually. Don?t forget that the app is just for tracking your journey. You can view your full profile online.