Team Admin Info
Anyone can register a new team or workplace to the Challenge. The person who registers the team becomes the Team Administrator. The Team Administrator has the important role of promoting the Challenge to get their team number up and boosting team morale. The team administrator can be changed at any time during the Challenge.
Accessing your Team Profile
Once you have added your workplace you can access the team profile from the 'Me' icon in the menu. From your team profile you can see team statistics and have access to admin settings.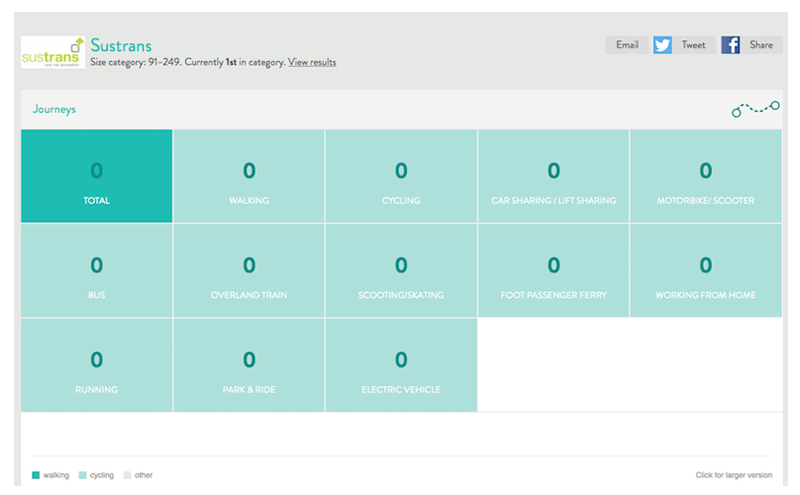 Changing the Team Administrator
Changing the Team Administrator is easy. All you need to do is go into 'Edit details' located at the bottom of the team profile page and enter the email address of the new Team Administrator. The new Team Administrator must already be registered to the Challenge and part of your team.